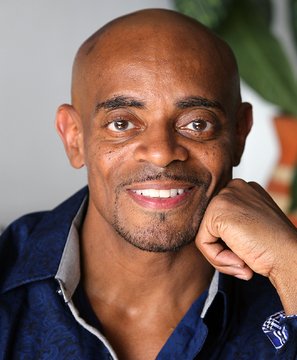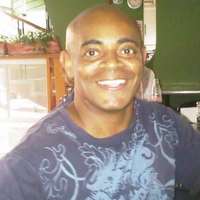 Patrick Jackson is the Founder of Learning Like Crazy, an Internet based foreign-language learning company. Some of Learning Like Crazy's most popular foreign-language learning products areLearning Spanish Like Crazy, Verbarrator, Learning Italian Like Crazy and Fast Lane Advanced Spanish.
Patrick lives the life of his dreams in Medellín, Colombia. "La Ciudad de la Eterna Primavera" or the City of Eternal Spring.
Patrick developed the Learning Spanish Like Crazy method to teach conversational Latin American Spanish. He developed the realizing that all of the Spanish courses on the market did not teach the Spanish that Latin American actually speak in Latin America and even urban areas in the US.
Got Learning-Spanish Questions? Come Learn with "La Familia"
Unlike many other Spanish courses (i.e "commercial Spanish courses"), Learning Spanish Like Crazy teaches you how to speak spoken Latin American Spanish as opposed to textbook or formal Spanish. The course is all audio.