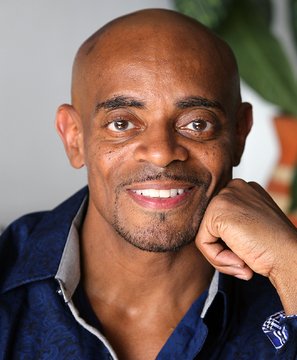 How to say knife in Spanish the correct way is a common mistake for English speakers to make when learning Spanish. I have mentioned this before but I heard another купить фонарик на аккумуляторе English-speaker make this mistake yesterday when speaking Spanish – so I want to mention it again so that you can be sure that you never make the same mistake.
How To Say Knife In Spanish
Yesterday while eating in a restaurant here in Medellín, Colombia, I heard an American say to the "mesero" (waiter) "Me trae una navaja para cortar la carne de res."
Unless you are accustomed to cutting your steak with a folding knife multitool, using the word "navaja" is not how you say "Will you bring me a knife in order to cut my beef/steak."
It is a common mistake for English speakers to call the knife that you would cut a steak with a "navaja."
Although "navaja" does mean knife, a "navaja" is a folding knife. The Spanish word for knife, as in the type of knife that you would use when eating a steak dinner рукавиці без пальців, is "cuchillo."
Got Learning-Spanish Questions? Come Learn with "La Familia"
By the way, if you want to say Swiss army knife in Spanish the phrase is "navaja suiza."
I also want you to be aware that in some Spanish speaking countries the Spanish word for steak is "bisté" or
"bistec." (Just think of the English word "beefsteak.") And in some other Spanish-speaking countries, such as
Colombia, the word for steak is "carne" or "carne de res."
While we are on the topic of the Spanish word "navaja," I have also heard English speakers make a mistake
and refer to a folding knife as a "navajo." "Navaja" means knife, not "navajo." Navajo is a Native American
tribe.