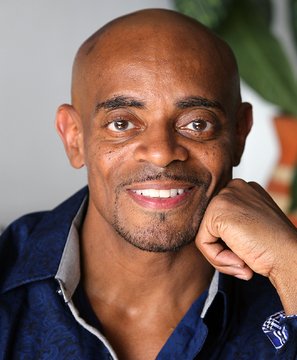 Today I was just thinking about all the pumpkin-things that I miss so much about the States during this time of year. Things that are not readily available in Colombia such as pumpkin pie, pumpkin doughnuts, pumpkin cheesecake, pumpkin ice cream, pumpkin latte, and my favorite: pumpkin pancakes. Thinking about so many pumpkin-things really put me in a mood to write a blog post about vocabulary words for Halloween:
1. disfrazar – to dress up, to disguise
Me quiero disfrazar como un vampiro espantoso.
I want to dress up as a frightening vampire.
2. calabaza – pumpkin
Me regalaron una calabaza decorativa.
They gave me a decorative pumpkin.
3. disfraz – costume
Su esposa compró un disfraz de bruja para usarlo en la fiesta de Halloween.
His wife bought a witch's costume in order to wear at the Halloween party.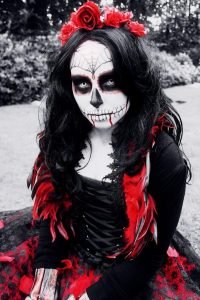 4. asustar – to scare
El gato negro me asustó.
The black cat scared me.
5. casa embrujada – haunted house
La casa embrujada tiene arañas, esqueletos y murciélagos.
The haunted house has spiders, skeletons and bats.